---
Interested in leaving a legacy for Cincinnati's homeless families?
---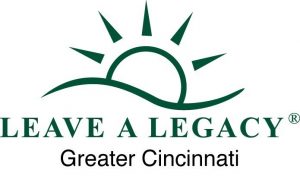 Your legacy donation will help secure the future of Bethany House Services and enable us to continue helping homeless families in our community. A bequest through your last will and testament is the best way to leave a legacy.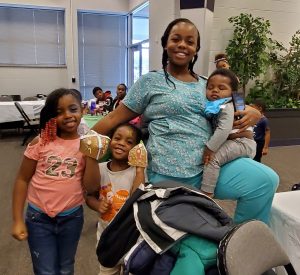 Suggested language for making a bequest to Bethany House Services:
"I give, devise, and bequeath to Bethany House Services, 4769 Reading Road, Cincinnati OH 45237, the sum of $____ or ____% of the rest, residue and remainder of my estate for its general purpose."
To learn more about how you can leave a legacy to Bethany House in support of families experiencing homelessness, please contact us at (513) 921-1131. If you are interested in making a gift via stock please follow this link HERE.