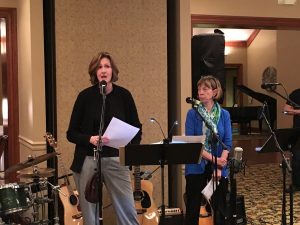 Thank you for your interest in Bethany House Services. We appreciate your willingness to share your time, creativity and efforts to improve the lives of homeless families.
A third-party fundraiser is a special event, promotion or sale conducted by an organization or individual to benefit Bethany House Services. Partnering with friends like you enables us to provide emergency shelter, education and assistance to homeless families throughout our community.
In order to ensure that Bethany House Services' name and image are being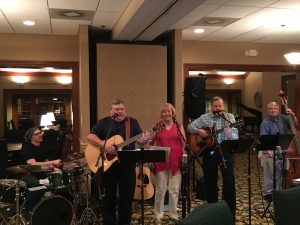 used appropriately, we ask that all third-party fundraisers abide by the policies contained within this packet. Your cooperation will help us guarantee consistency and quality in the events that ultimately help our families.
For more information and to download the packet of information, click here: Third Party Fundraiser Packet
Thank you again for your efforts!