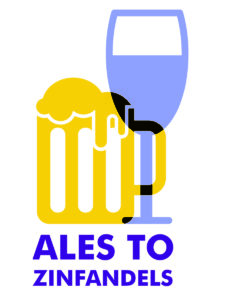 Don't  miss our 14th annual popular wine and beer tasting, "Mercy Health Ales to Zinfandel's" Saturday November 4, 2017  from 7 p.m. to 11 p.m. at The Atrium at Mercy Health Home Office located  at 1701 Mercy Health Drive, 45237.
The evening's events include:
7:00 p.m. Fine wine and craft beer, paired with fabulous hors d'oeuvres & desserts.
8:00 p.m. Bethany House welcome followed by more fine wine, craft beer,  food, auction and live music.
Your ticket includes fine wines and craft beers, food pairings, desserts, an auction, and live music .
$75 per person
"Bring a Group Party Pack" $375 (includes six tickets)
For more information and to make reservations, please call Jeri Tolliver at 513-557-2402 or email at jtolliver@bhsinc.org