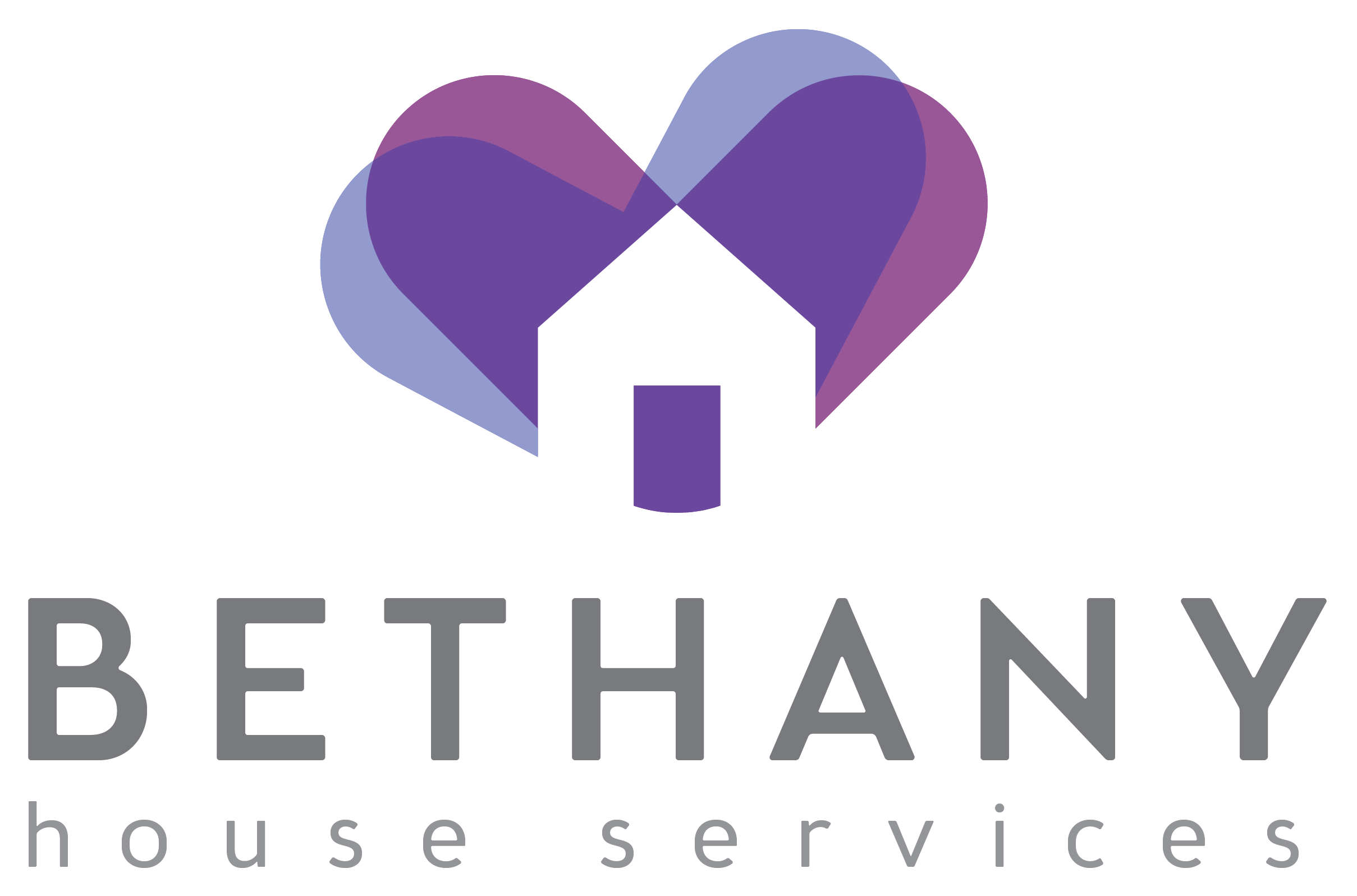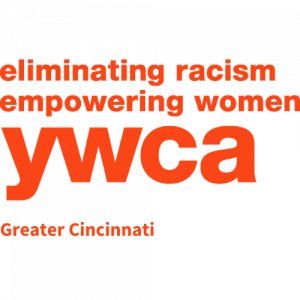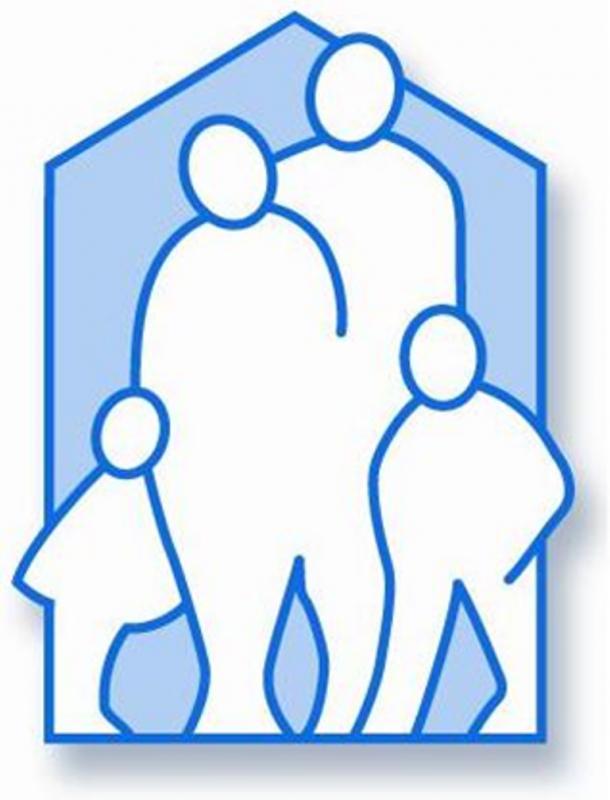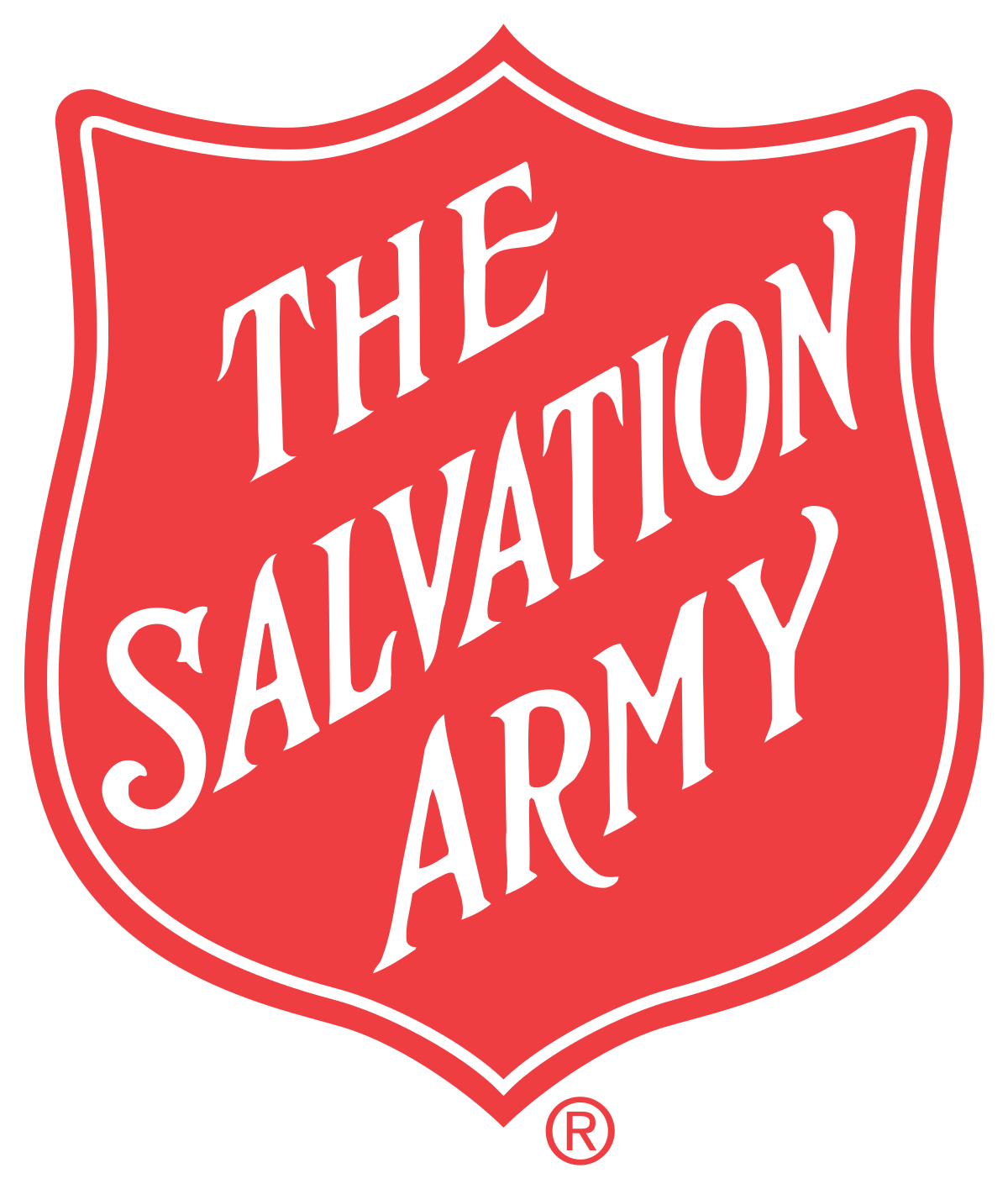 The Family Housing Partnership (FHP) provides shelters and case management services to assist clients to move out of shelters and into permanent housing.
Bethany House Services created the Family Housing Partnership in 2000 to make the systems affecting homeless families in Cincinnati respond more effectively. FHP provides a coordinated, integrated approach to serving homeless families by bringing together five family shelters and a comprehensive network of collaborators to assist the families.
The homeless shelters that are members of the FHP include Bethany House Services, Interfaith Hospitality Network, YWCA's Battered Women's Shelter and Salvation Army. FHP provides a central access point for homeless families to find a shelter for coordinated, integrated services to find permanent housing. Funds are available to the homeless families to help them remove financial barriers to the reestablishment of their homes as part of a well-developed case plan. FHP provides direct assistance for rent, security deposits, back rent, utilities and other essential items needed to restore housing.
The Central Access Point Line is one "central access point" phone line for homeless clients to access the family shelters. The CAP line actually places homeless families into open, appropriate shelter beds. It also provides referrals to other homeless services in the county as needed. You can call the CAP line for emergency shelter at 513-381-SAFE (7233)