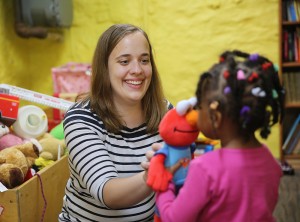 Thank you for your interest in volunteering with Bethany House Services!
The donation of your time, talents, and enthusiasm allows us to continue to offer life-saving hope and the comfort of home to families who are trying to rebuild their lives.
We have a variety of ways that you can get involved in our mission. Don't see something that matches what you're looking for or have an idea for something new? We're always looking for new ways to match volunteer efforts with our needs.
Volunteer Opportunities (As a group or individual)
---