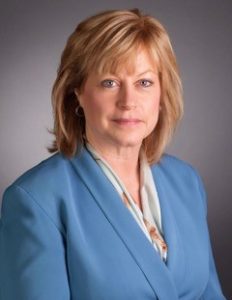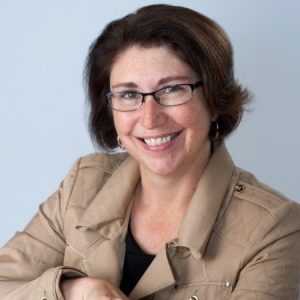 Dear Friends of Bethany House—
Bethany House's impact began in 1983 when they opened their doors to serve Cincinnati's most vulnerable families – those without a home. Throughout these 37 years Bethany House has focused on empowering homeless and at-risk families with the solutions to achieve housing stability and long-term self-sufficiency.
For our parents, it is ensuring they find housing, a job and the necessary life skills to keep their children in stable housing.
For our children, it is getting them enrolled in school, introducing them to goal-setting, and teaching resilience. For too many, it is connecting them with medical and mental care health services.
For our staff, it is learning, growing, evolving and adapting to accommodate the special needs of our families in a changing world.
For the agency, it is collaborating with strategic partners, forging relationships with changemakers in housing, education, health care, transportation, and childcare to create the most impact for children and their parents.
Serving 60% of the families experiencing homelessness and 66% of the children in our community, Bethany House has a life-changing impact on thousands of homeless parents and children every year.