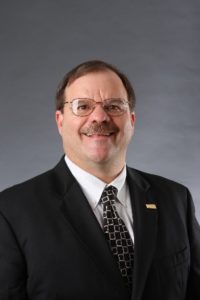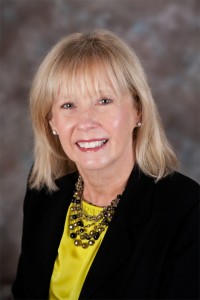 Dear Friends of Bethany House—
Children represent the largest segment of Bethany's homeless population—we served over 1,450 children in 2017. The impact that YOU, our donors and volunteers, play in fulfilling our mission every day is inspiring. YOU Gave Children a Home each time you wrote a check, brought a meal, provided child care or delivered an item or two from our Wish List. YOU are making a difference.
In 2017, we sought additional resources and formed new partnerships to expand our services and meet the ever-growing needs of our families.
We have seen mental health issues like we have never seen before, which often prevents parents from maintaining employment and positive parenting.
New collaborations and on-site services addressed the needs of both parents and children.
 A new Permanent Supportive Housing program started in July provides assistance for families with longer-term needs.
To ensure families do not return to homelessness, our Post-Shelter Support expanded to an all-time high with 130 families served.
Staff trained in Trauma-Informed Care brought a new level of understanding and compassion to services.
With the knowledge that most people are not aware of the thousands of children experiencing homelessness in Cincinnati, volunteers from our new Speakers Bureau took our message to the community.
Special outreach to churches communicated the urgency of our needs and the importance of their support.
Meetings with both elected officials and staff at the city, county, and federal level informed policy makers and community leaders on the challenges our families face—lack of affordable housing, transportation, childcare, decent paying jobs and generational poverty.
As the largest family homeless shelter and the largest provider of HUD-funded housing for families in our community, we have a responsibility to ensure the voices of Bethany's children and parents are heard.
While we have made great strides in expanding services to our families, we know we could do so much more if we had proper facilities. We believe that 2018 will bring us closer to our vision of combining our six scattered sites.
We ended the year in a strong position financially—critical to beginning a Capital Campaign and with a Strategic Plan for 2018-2020!
Our sincere gratitude to each of you for the role you have played this past year.
Thank YOU,
Robert J. Inkrot, Board President
Susan S. Schiller, Executive Director